#topshaggers is a piece of interactive storytelling that chronicles the true events leading up to the "Belfast Rape Trial" of 2018. It presents evidence from a trial in a way that makes it easy to emphatise with.
Please be aware that this app engages with themes, including sexual assault and rape, that you may find upsetting.
Download for android here:
(iOS version coming soon)
Paddy Jackson and Stuart Olding were members of the Irish Rugby squad. They were accused of raping a 19 year old woman at Jackson's home in Belfast on the 28th of June 2016. This app is a reconstruction of Jackson's phone activity the following day.
All of the information in the app was taken directly from evidence from their trial (such as text messages) as well as social media posts.
#topshaggers was the final project for my MA Graphic Communication Design at Central Saint Martins. It was the culmination of two years of experimentation. You can see some of these experiments here.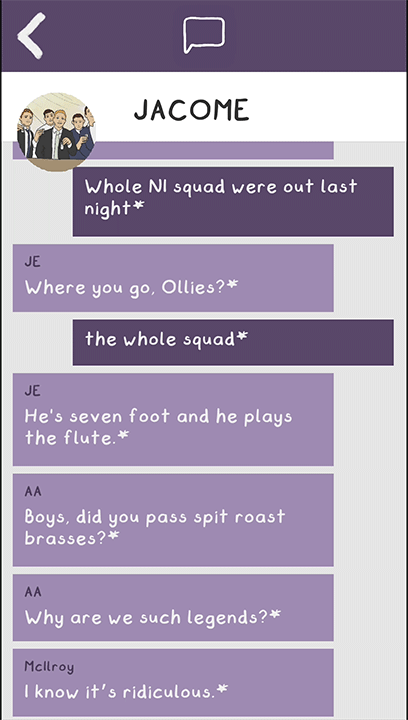 Holding down on any piece of information followed by an asterisk reveals its source in a pop up tooltip. This is a vital feature because it is very important to reenforce the idea that almost all of the information was taken directly from real life.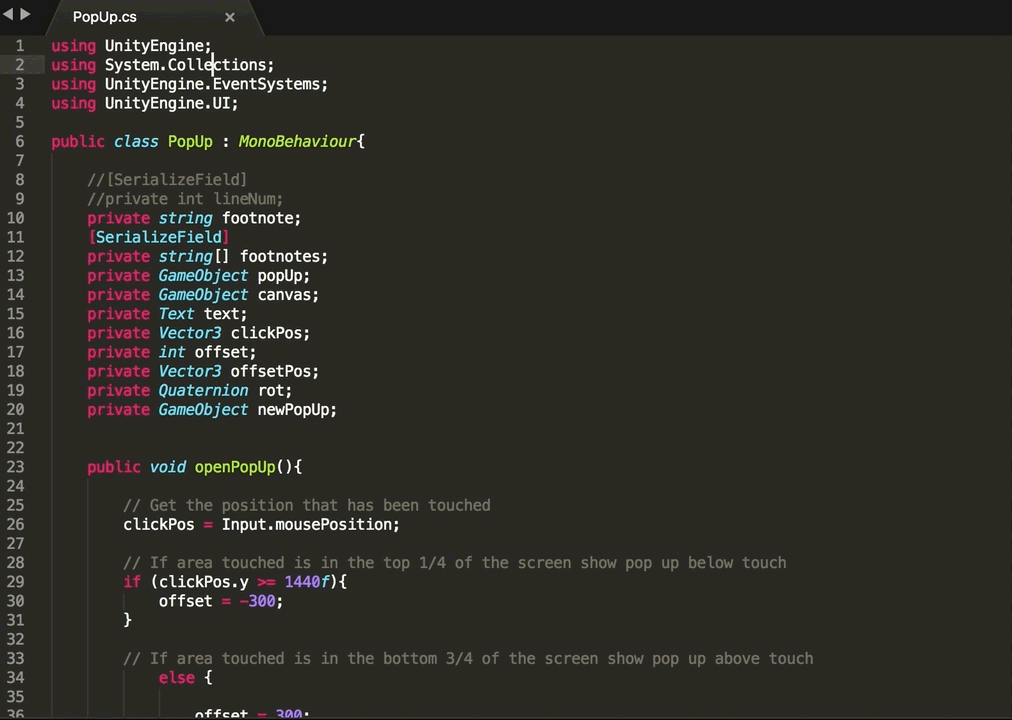 Designed, illustrated and coded by Paul O'Reilly.
Made in